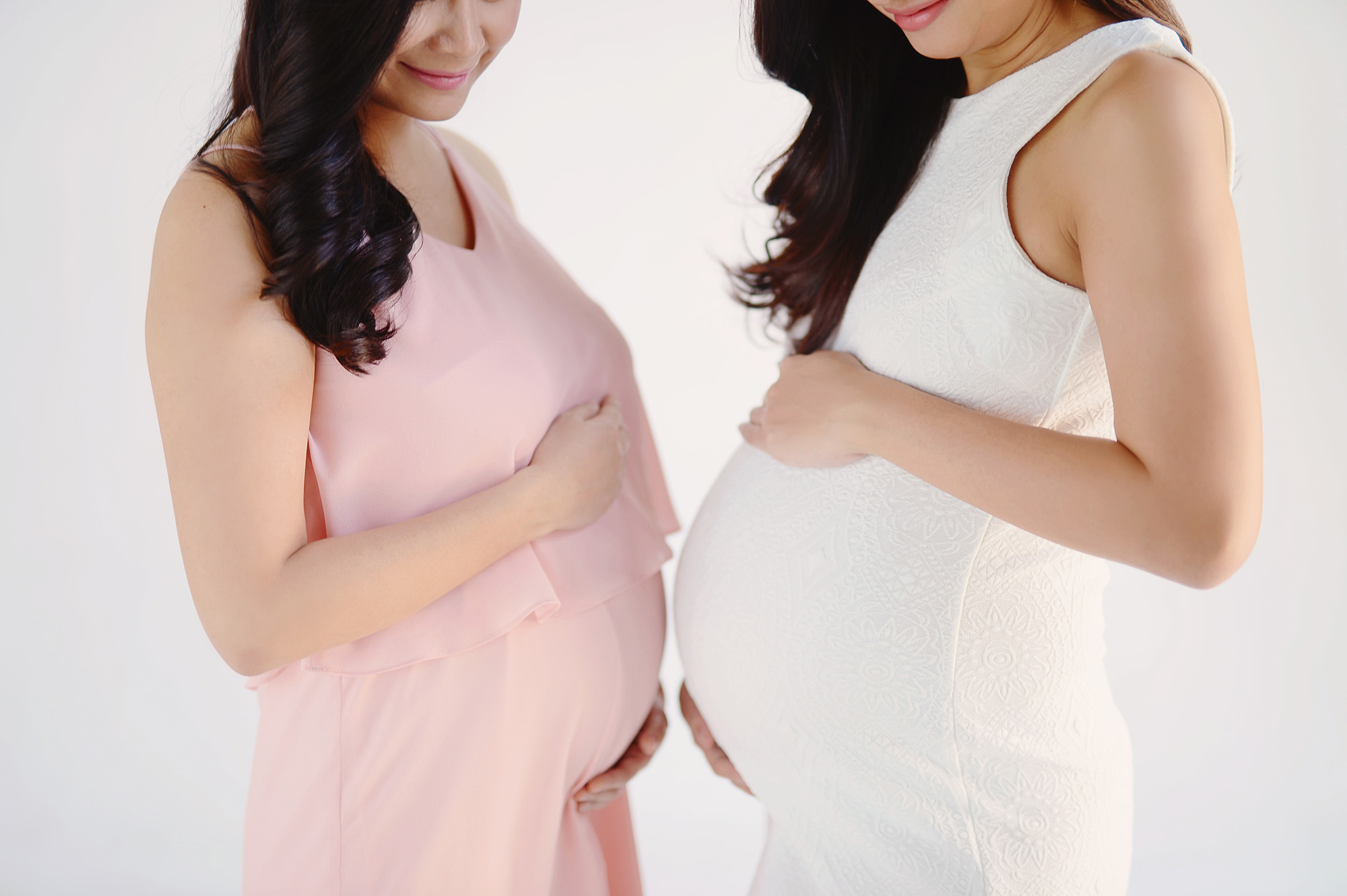 Welcome! We are Happy Folks Studio, your family lifestyle photographer. Our team offers photo coverage of your event, from your child's christening to your blossoming debutante's ball, as well as high-quality portraits for every milestone of your life. Our portrait sessions include lifestyle Newborn sessions, intimate Maternity shoots, Pre-debuts and Family portraits.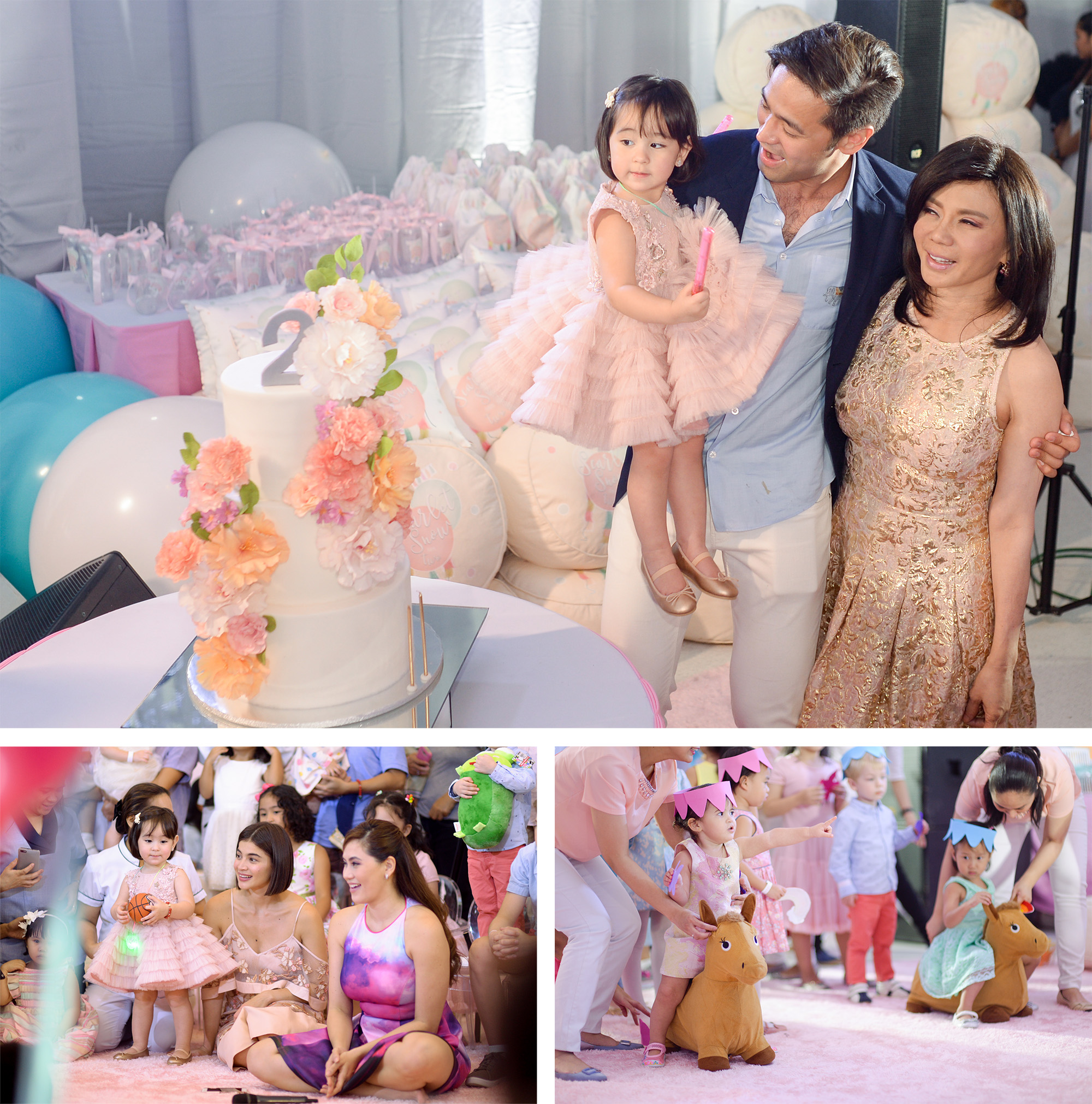 We would love to shoot your milestones and turn them into something you can treasure forever, like little souvenirs of life. This is our passion and we, as a team, are dedicated to capturing your most precious moments and create lasting memories that you can share with your friends and family.
If you'd like to speak to us about your photography needs, just send us a message!