There's nothing more beautiful in a woman's life than when she carries life. The emanating glow is undeniable. It is the most natural and timeless beauty there is.
See here, the gorgeous Vanessa Matsunaga-Sunga, who got a Cordlife plan for her child, posing for some shots just a few days before her baby, Isabella was born.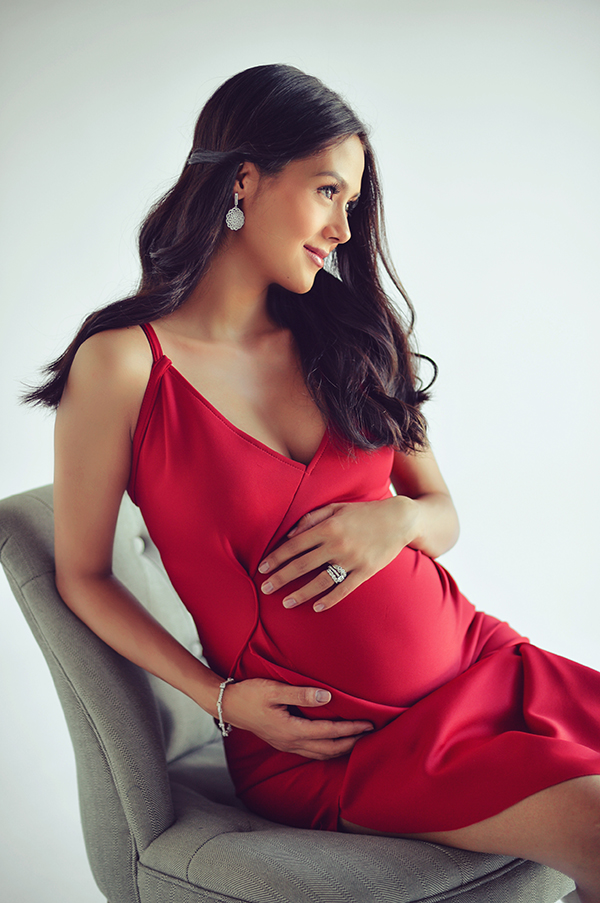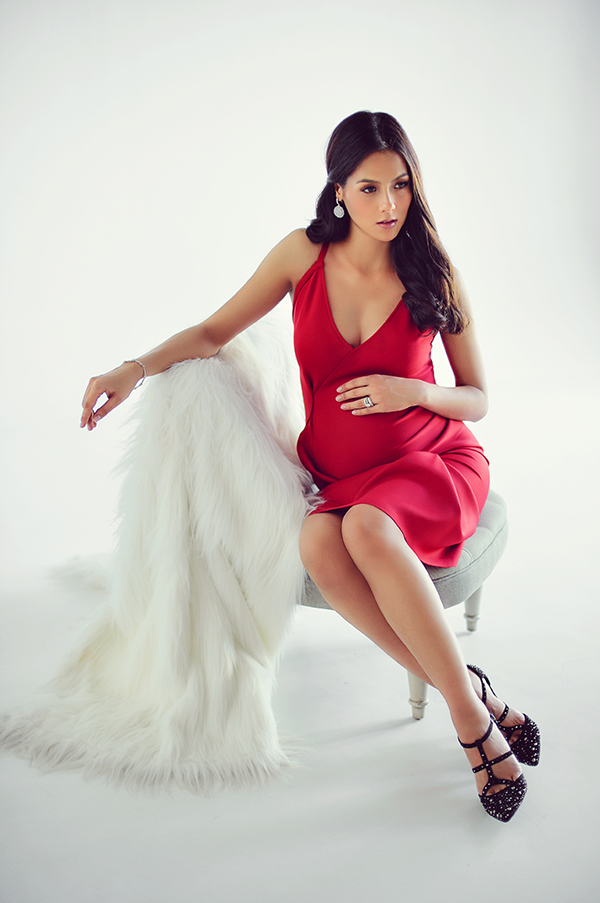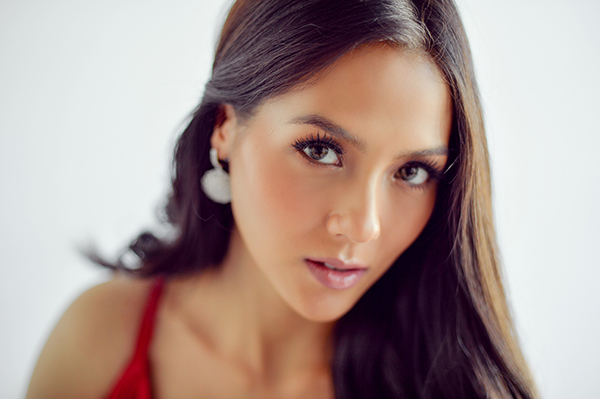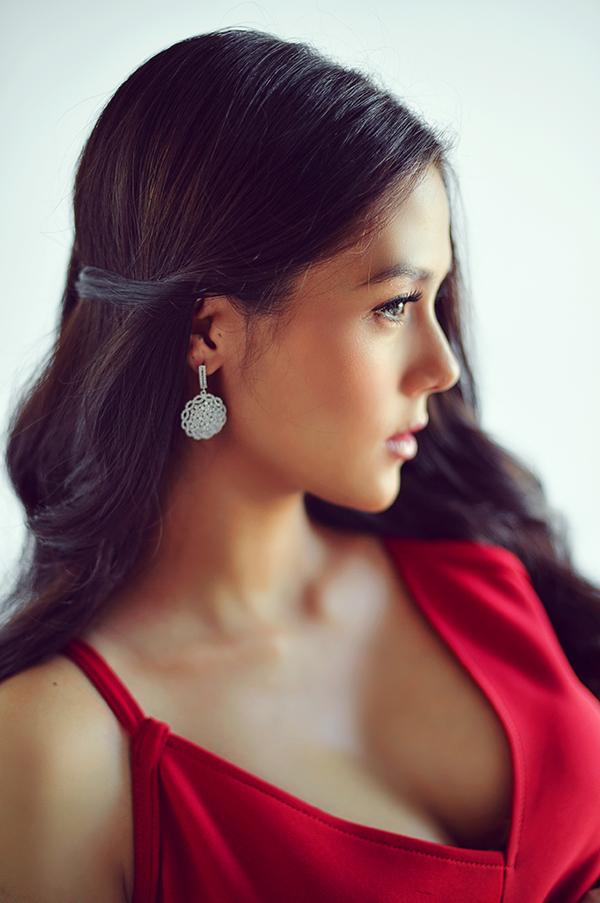 —–
Can you hear my heart?
Do you feel this bliss?
Can you taste my sweet love for you?
—–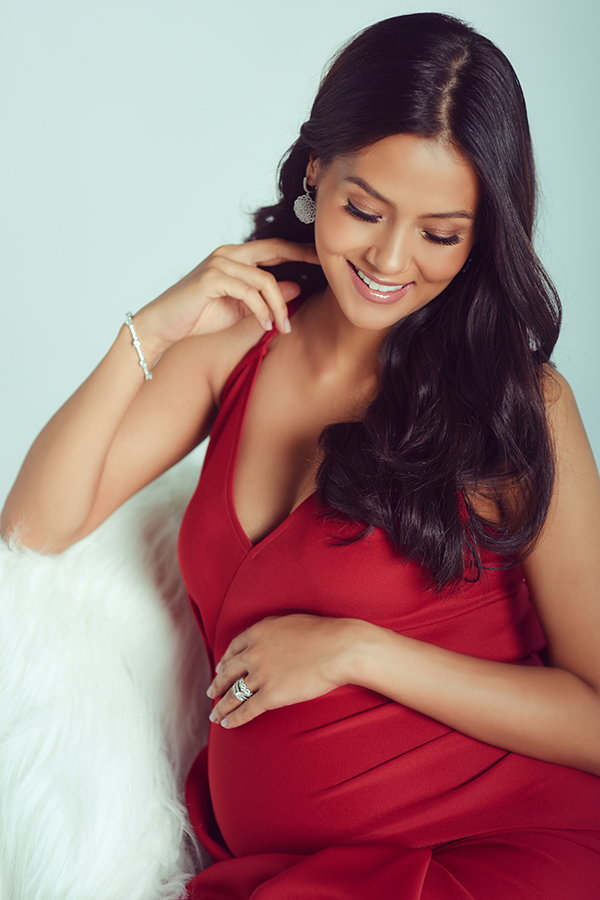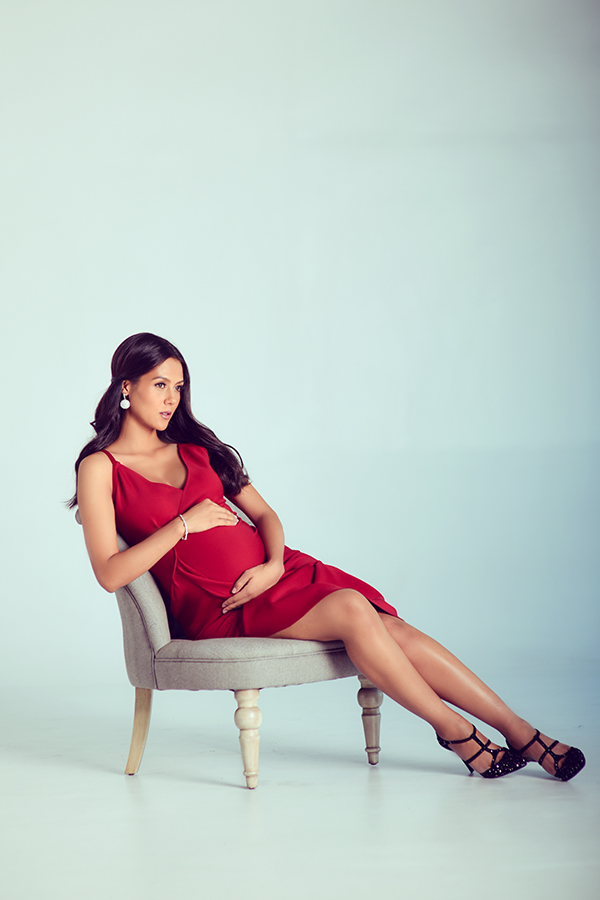 —–
I look into the days, months and years ahead.
I can't wait to live life with you, my love.
—–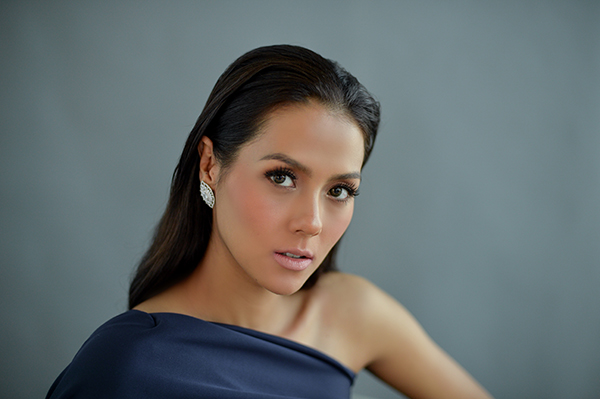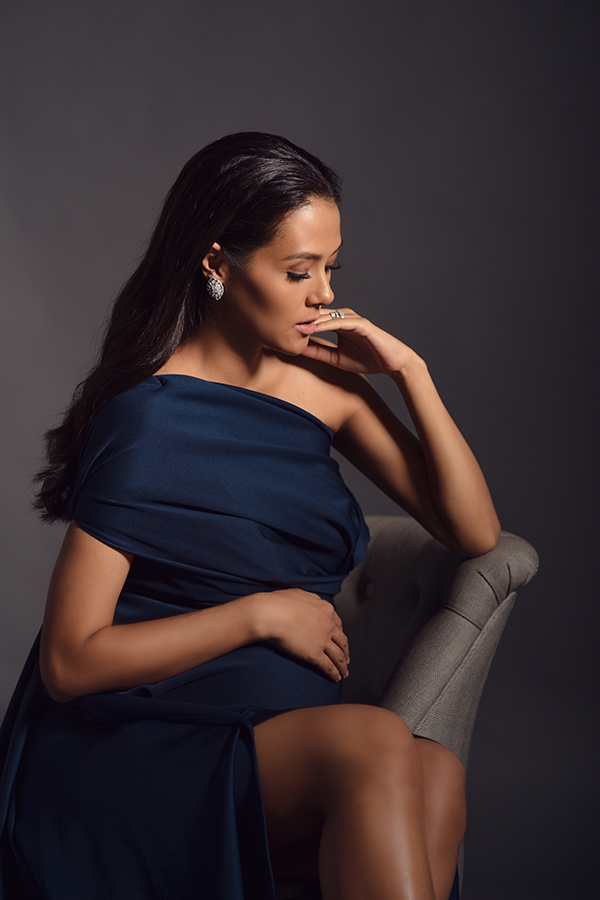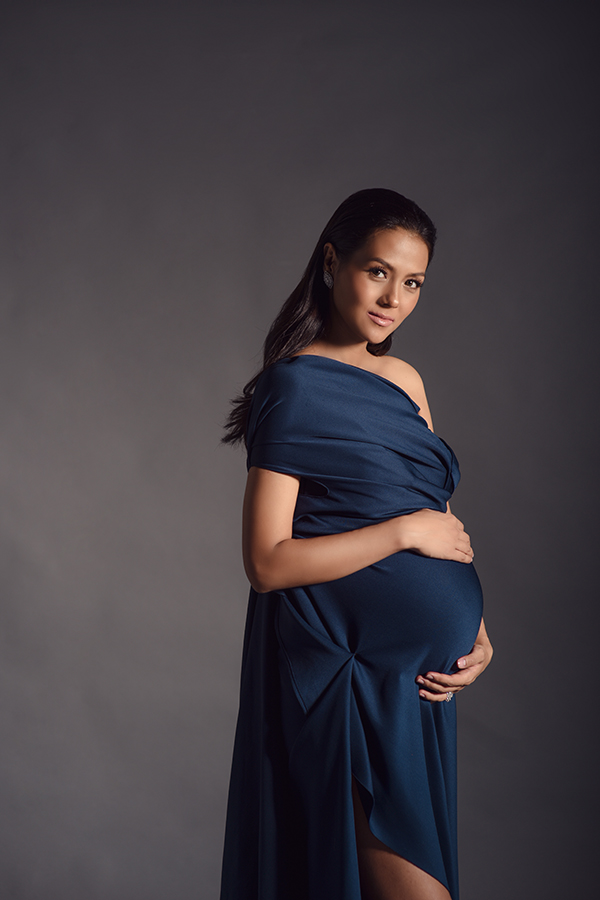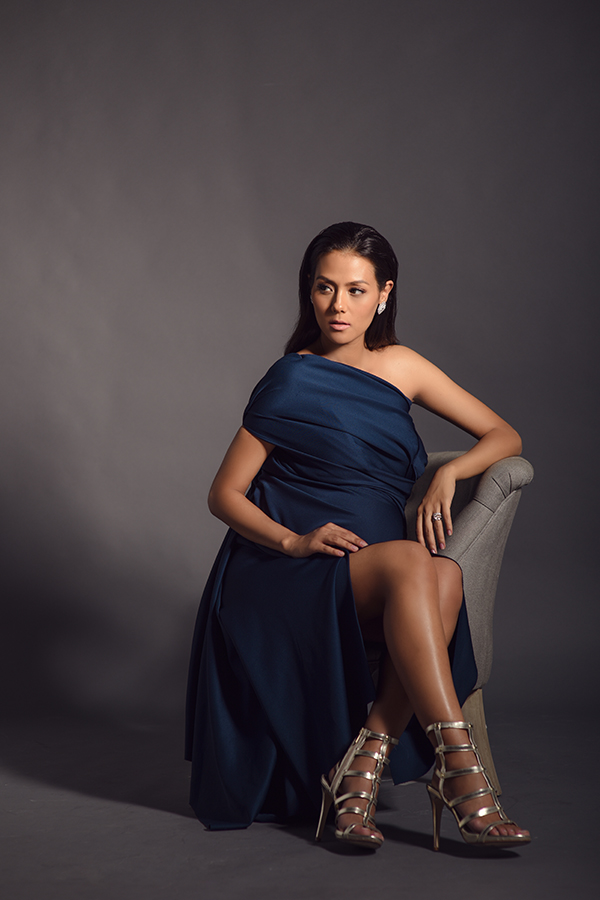 —–
Nothing can be closer.
I can almost hear your heart beat to mine.
—–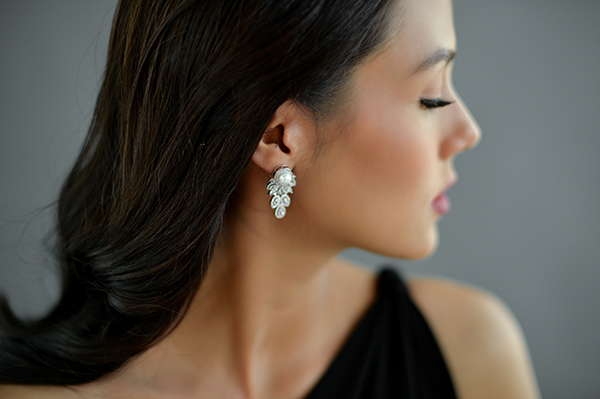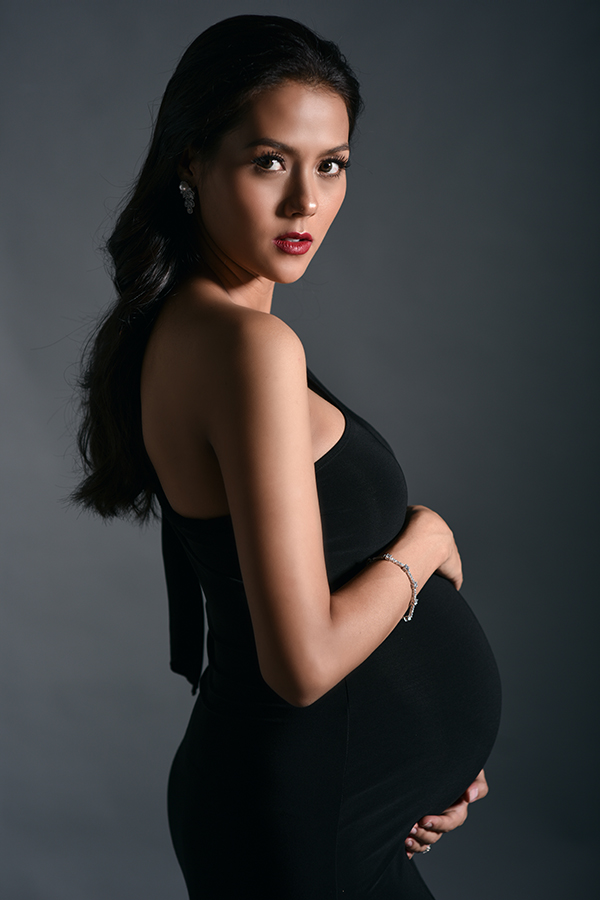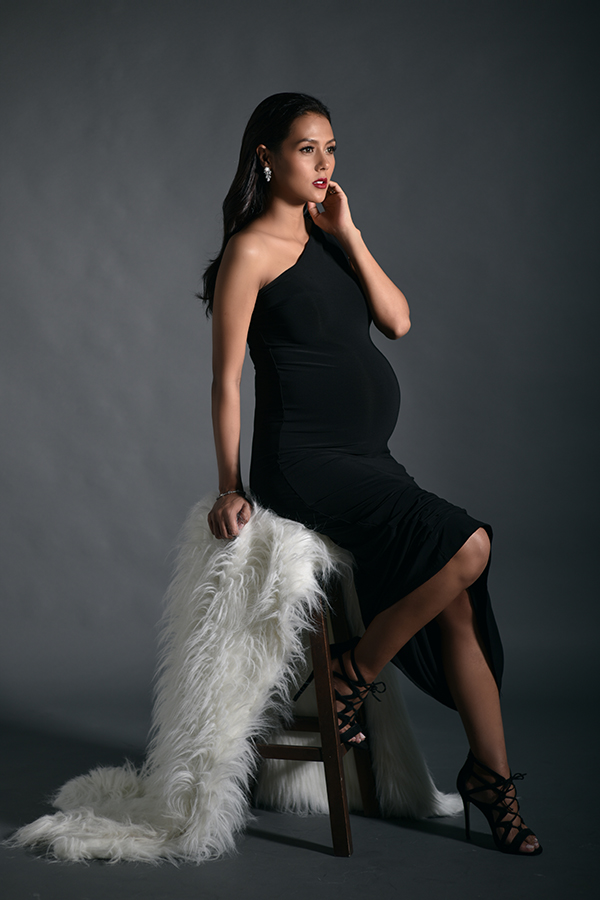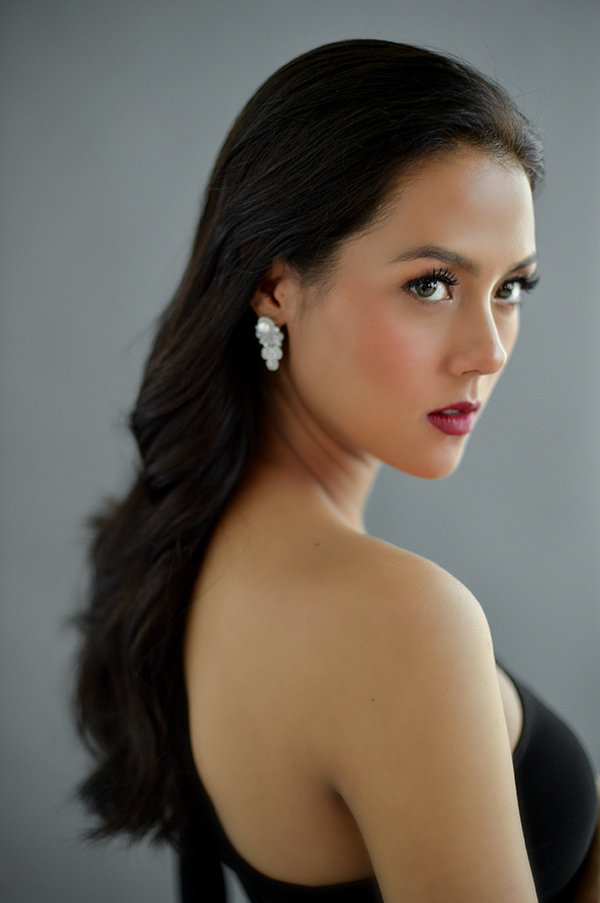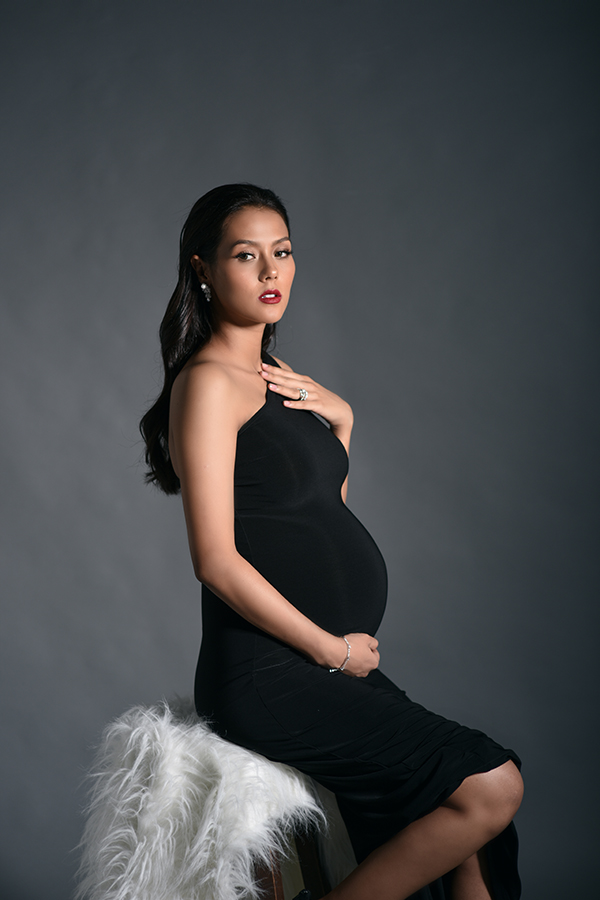 —–
I wonder at the feeling when you will be freed into the real world.
And yet, I take comfort in the thought that we will forever have this bond between us,
no matter where our paths take us.
—–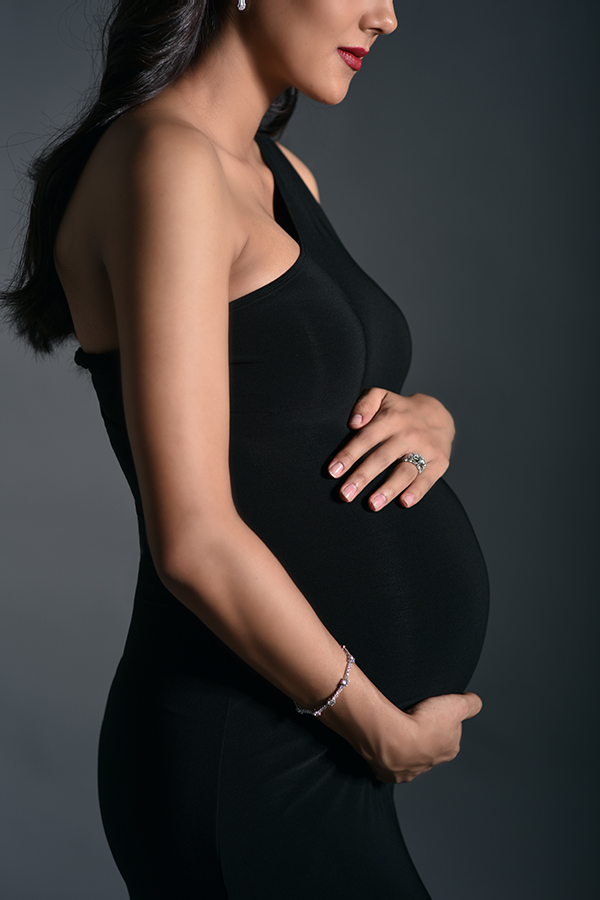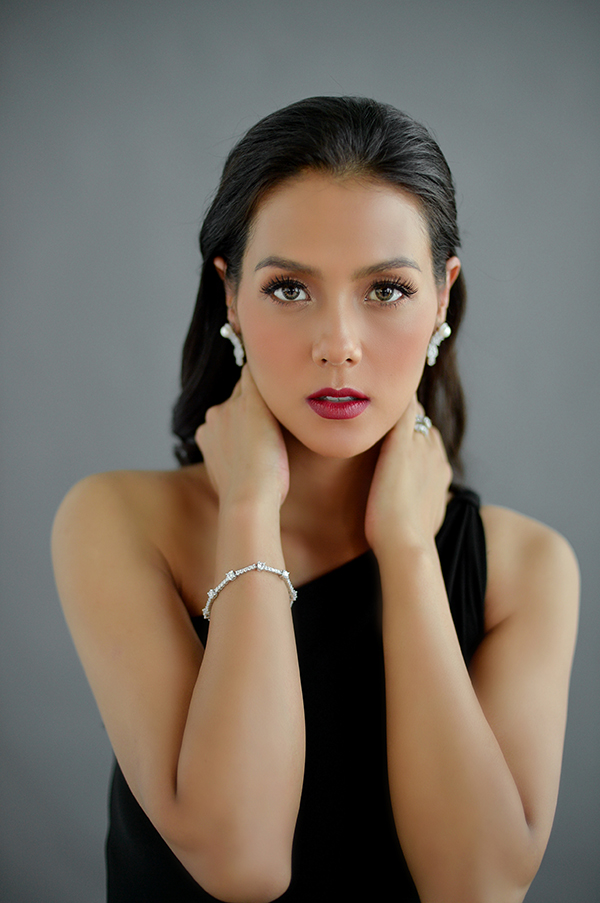 Producer: Cordlife Ph
Stylist: John Paul Dizon
Hair & Make Up: Mycke Arcano & Anthea Bueno
Jewelry: Jacatel