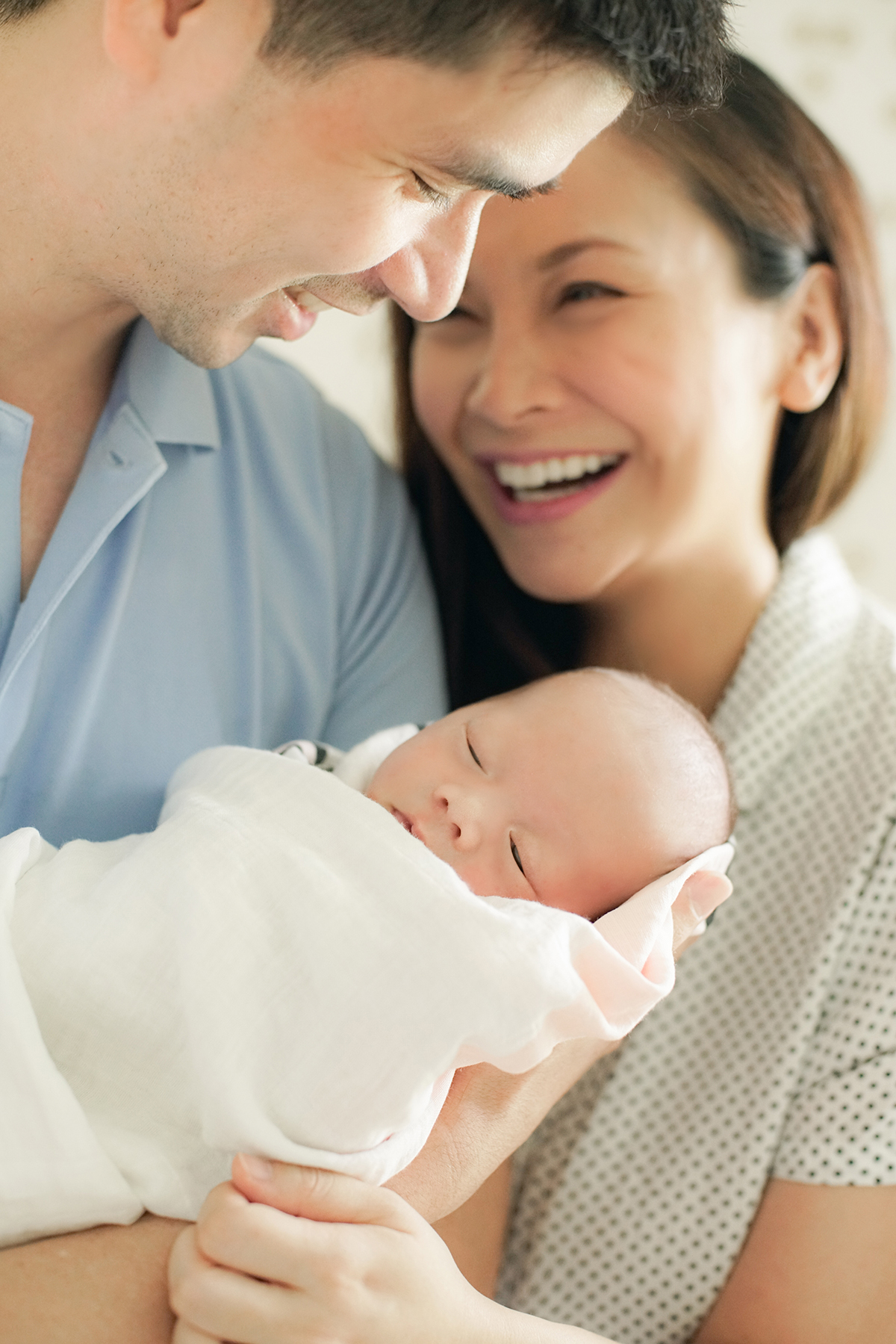 There is a new addition to the Filart family, and her name is Astrid Nicola. This precious little angel is daughter to Patrick Filart and Patty Laurel-Filart and, is baby sister to a very energetic kuya Theo!
Patty chose to have a home session instead of a fresh 48 session in the hospital because she needed to recover from her C-section. It all came to place, 18 days after Astrid was born. I don't think it could be any more perfect. All these warm moments captured in the comfort of their own home. No stress, no fuss — okay, maybe kuya Theo was overly hyper for the most part — but that just gave us more positive vibes during the shoot!
What a blessing it is to be witness to the ever growing love of a family, a home.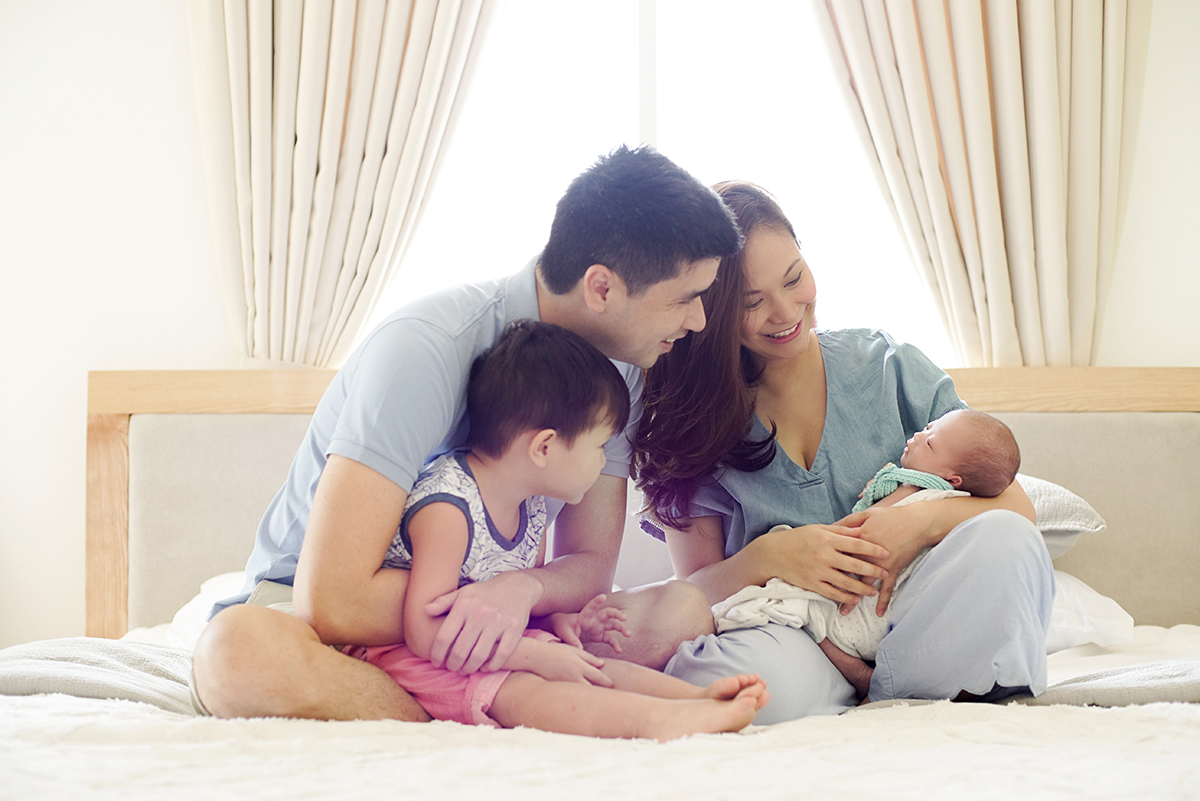 Read More