Doing your first maternity shoot might be a bit overwhelming. What do I wear? Where do we shoot? What do I do with my hands!? A lot of questions come to mind. Here are a few tips we think might be useful for your session.
TIP 1: Shoot in familiar places
Places that have sentimental value to you, like your home or a park you grew up in, are great places to shoot because it gives your photo more emotional value. You'll be able to look back and say, "that's my favorite sofa and I was pregnant with baby number 2 at the time!"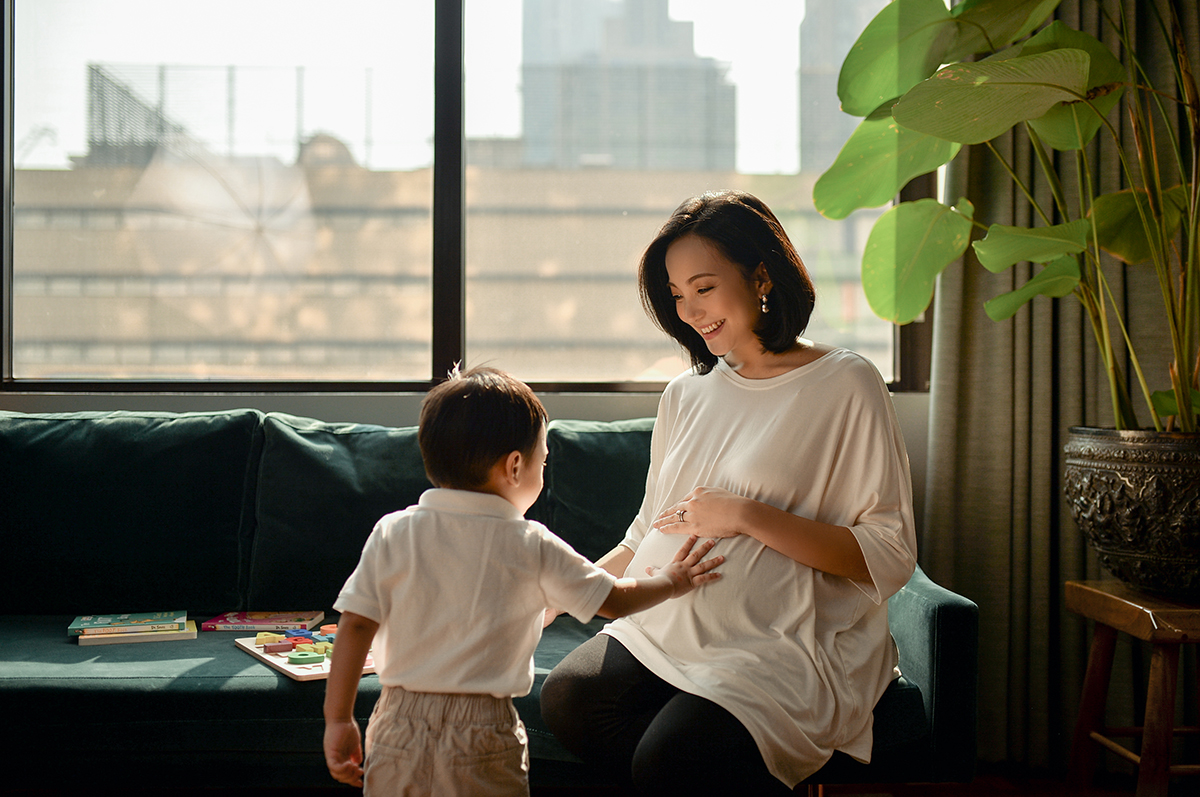 Although, studio sessions always offer a timeless look, if you prefer something more minimalist. No matter where you have your shoot, it's always a good idea to discuss the location with your photographer, so they can give you the pros and cons of that location, which can help you decide.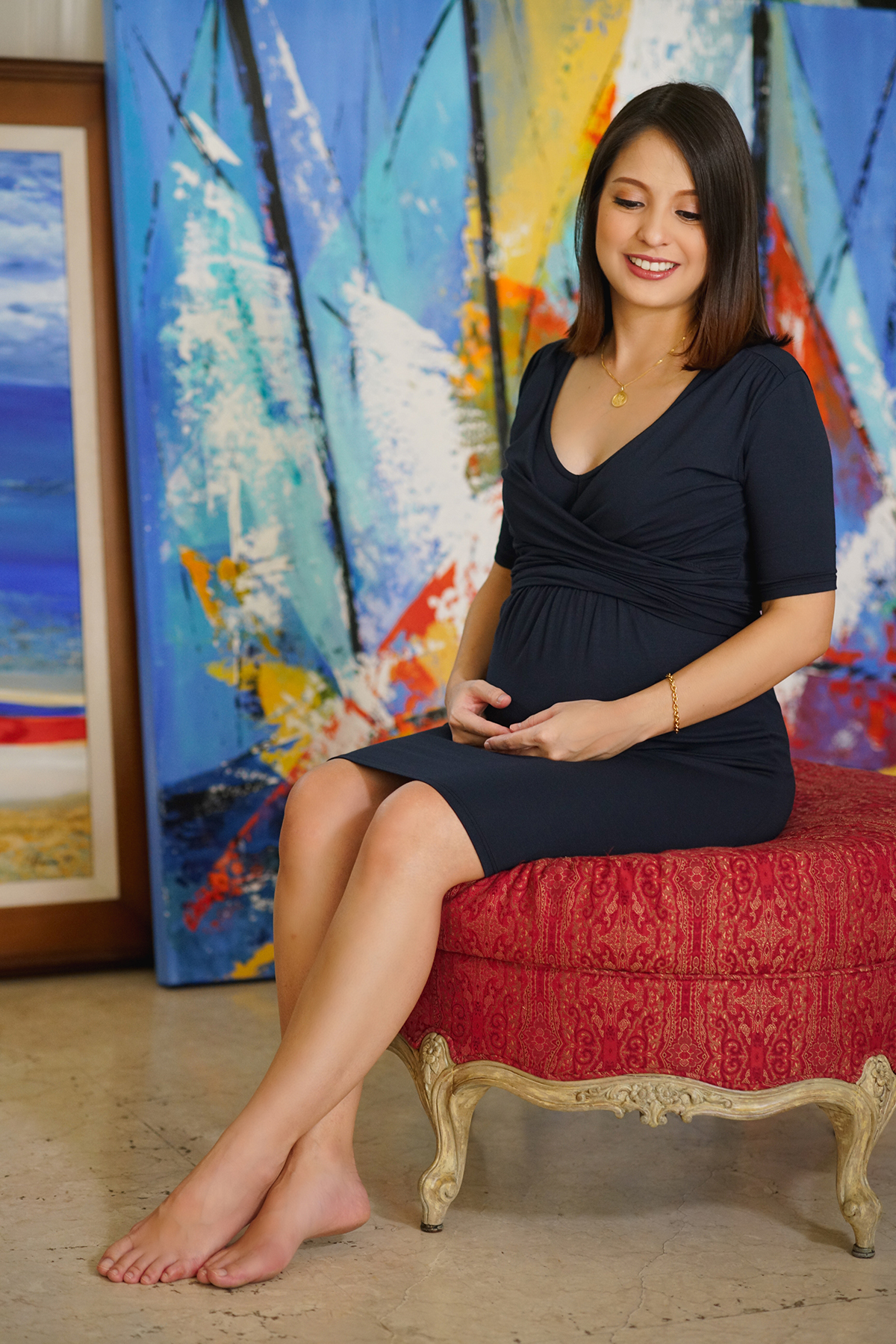 TIP 2: Bring in the Kids!
As the saying goes, the more the merrier! Bringing in the hubby and kids (if you already have other children–or maybe a furbaby?) will not only create a more dynamic photo, but will also take your mind of that camera pointed at you and make you feel more comfortable. Now, what if the kids are unruly? I say, let kids be kids! Play and have fun with them! Having your personal items to interact with also contributes to the sentimental value of your photo.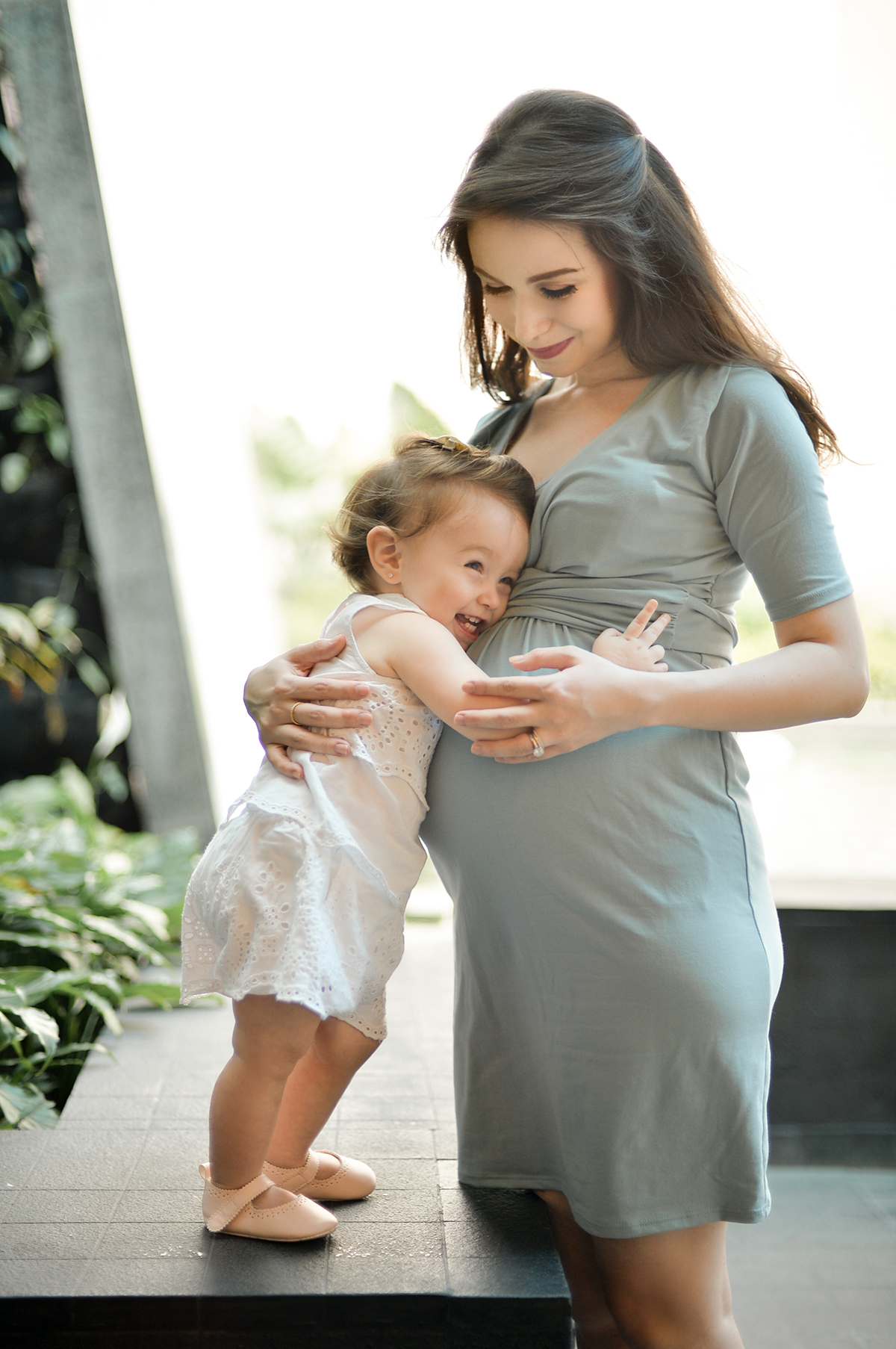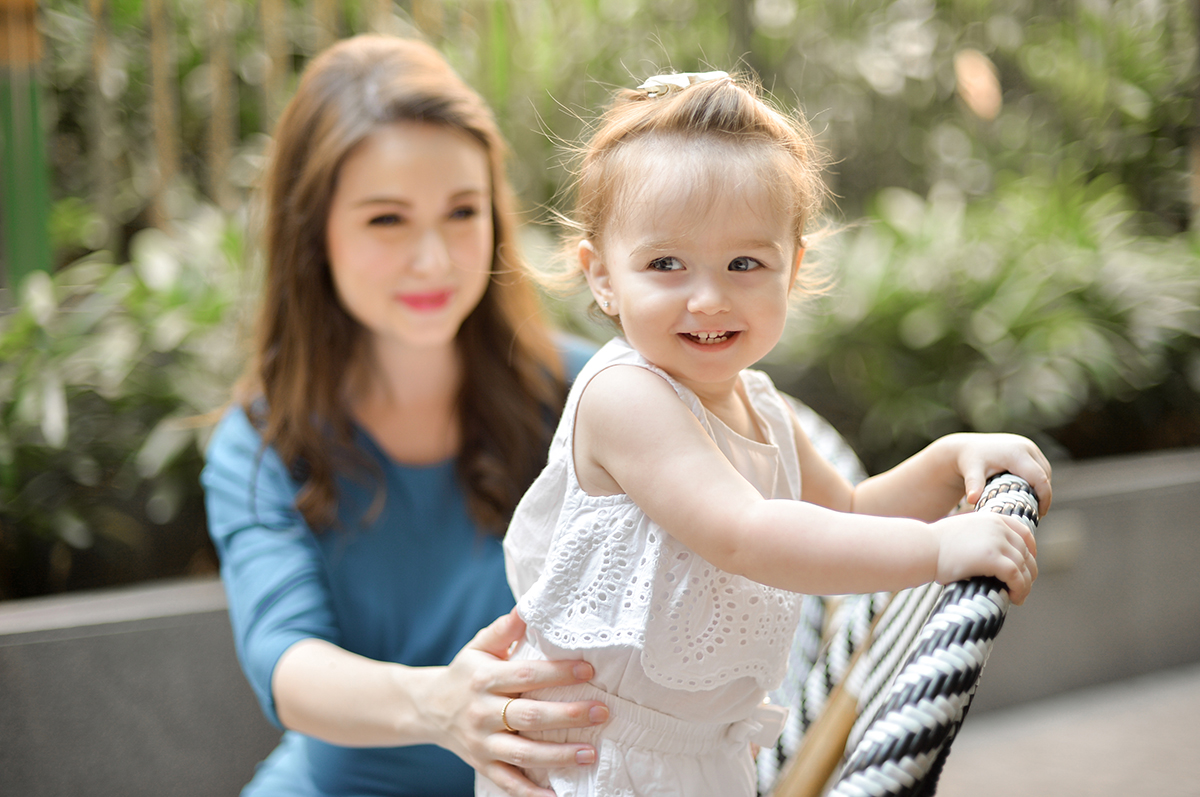 Besides, it's a chance to have more photos of you AND your babies too. And, honestly, you can never have enough photos of your kids, right?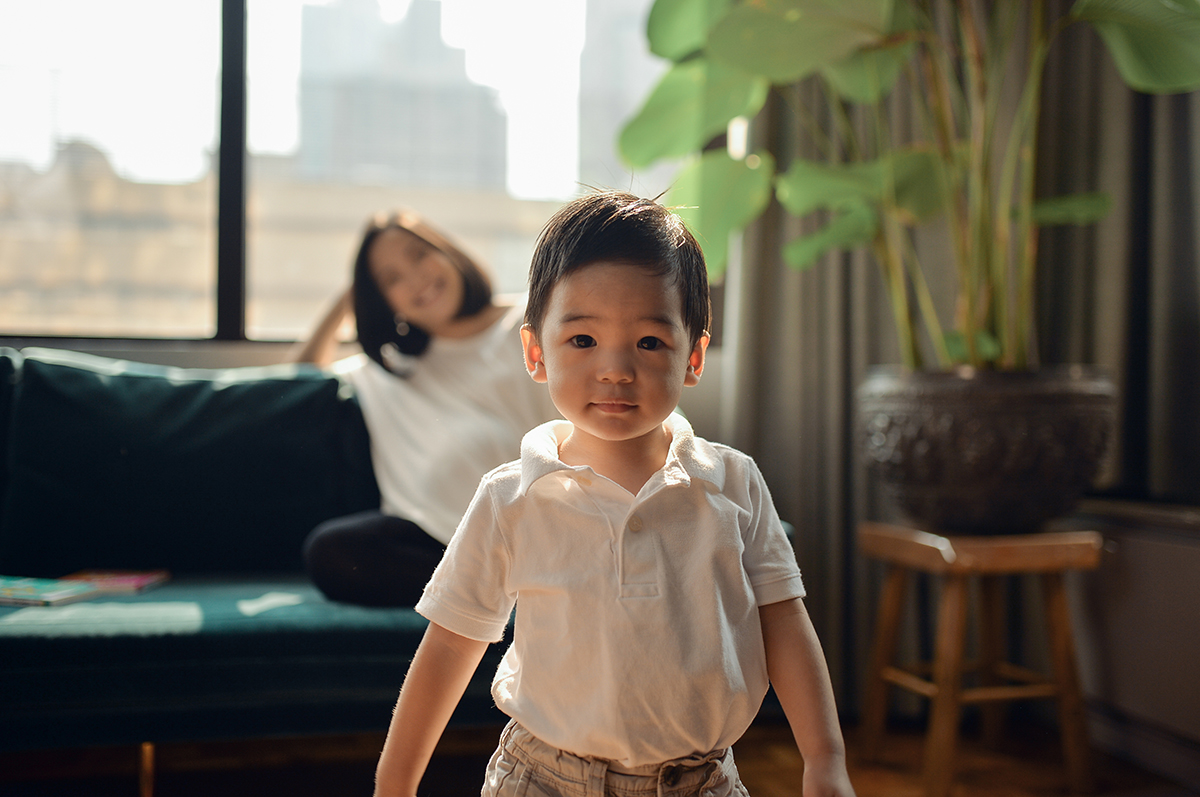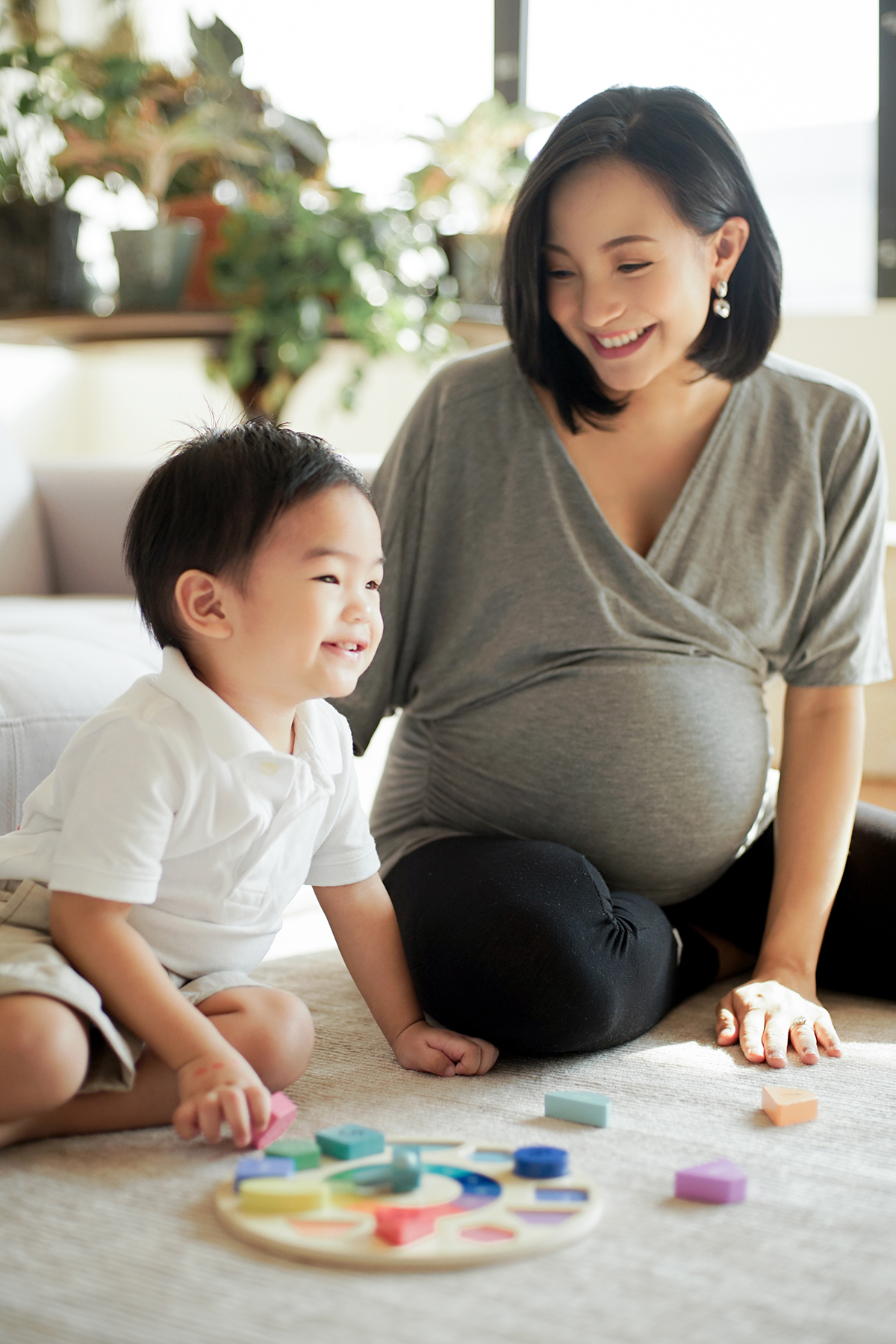 TIP 3: Be vocal about how you're feeling
Since every pregnancy is different (and a rollercoaster of different feelings!), your photographer won't always know what poses you can do. It would benefit the session if you have a chat with your photographer about how you're feeling lately. This way, your photographer will know how to pace your shoot. And if at any time you feel uneasy, you can of course take a break!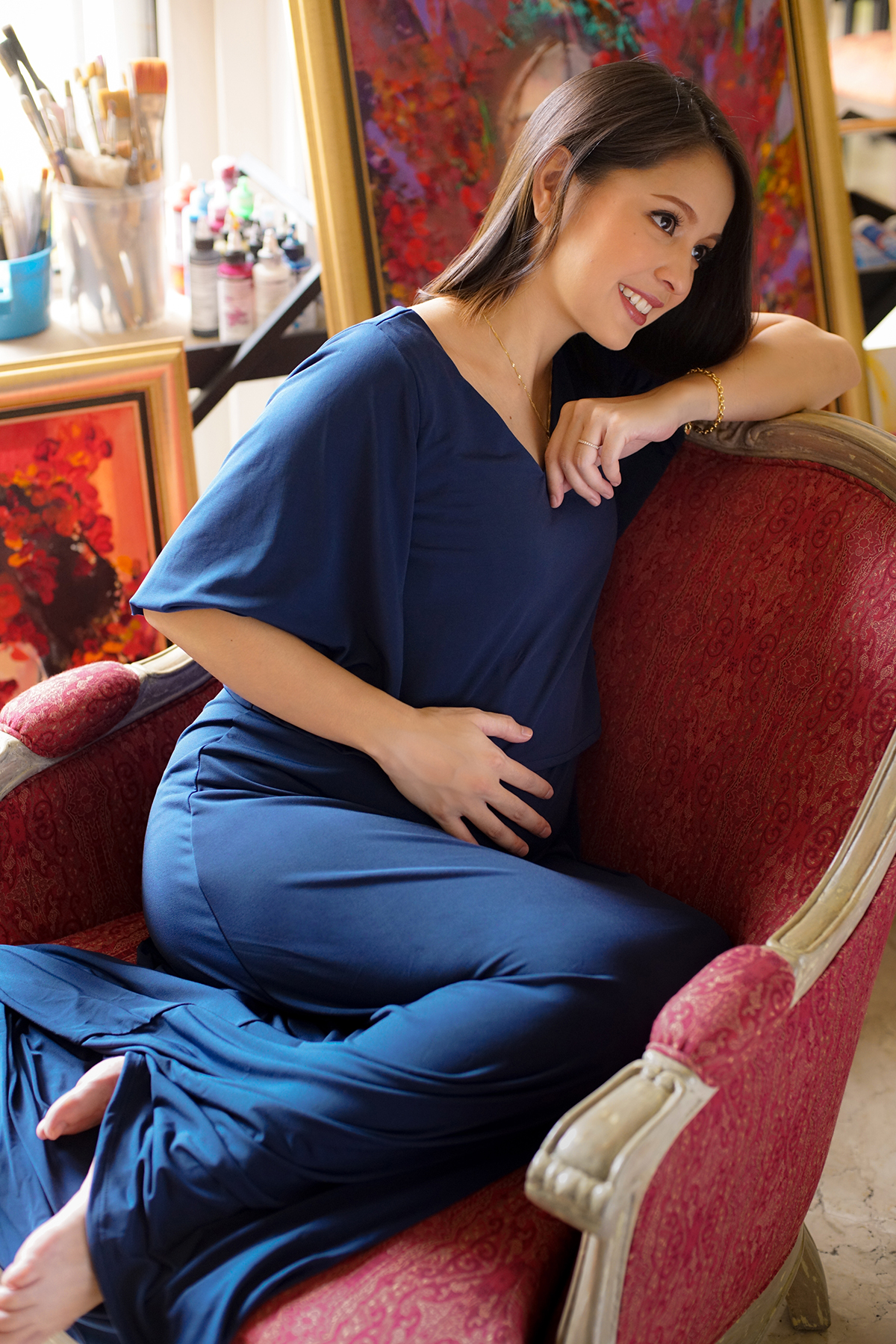 TIP 4: Show off that Belly!
This is, first and foremost, a maternity shoot after all. So, choose clothes that can show off your baby belly, yet at the same time, give you enough comfort and flexibility to move during the shoot!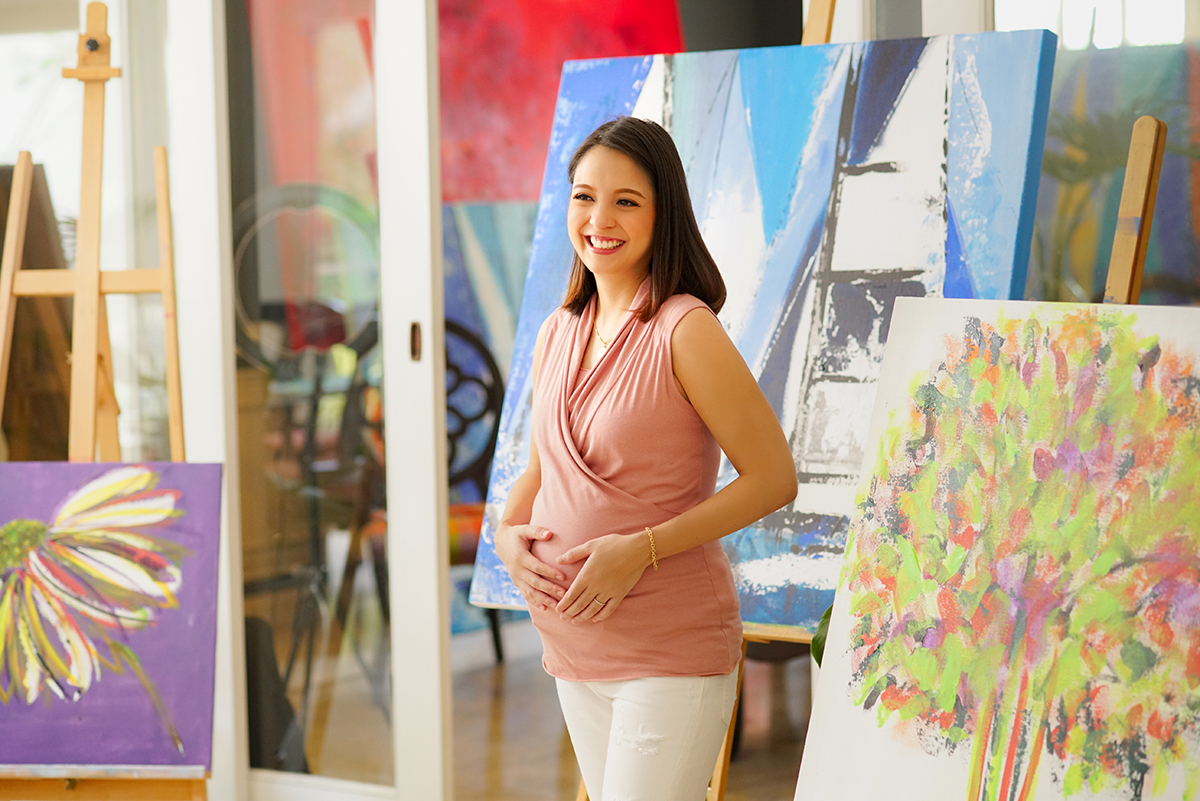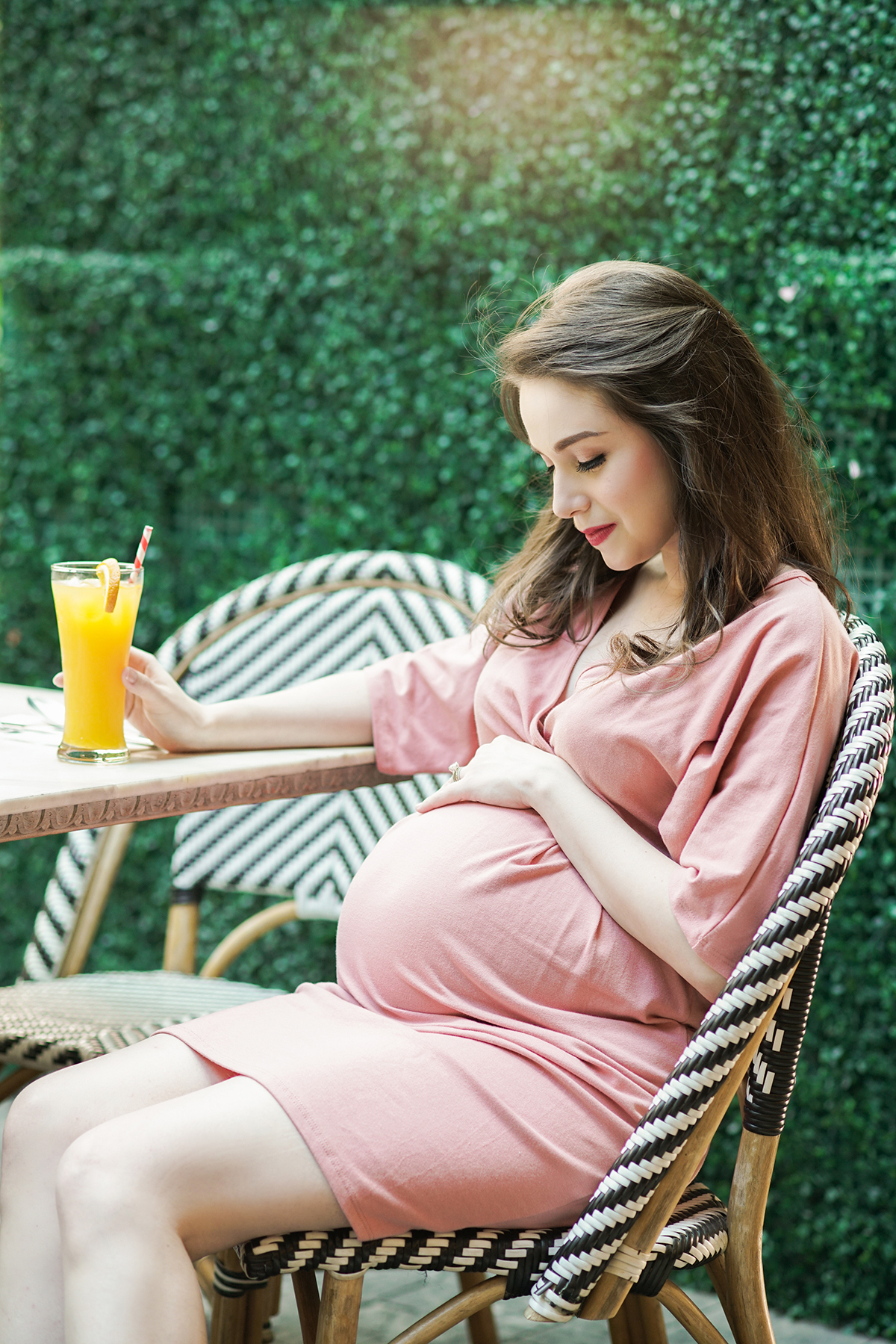 If you don't have a stylist, you can always seek advice from your photographer. If you're doing the shoot with your family, a dress rehearsal may be in order before your shoot day. Either way, your photographer should be happy to get a sneak peek at what you plan to wear before the shoot day, so go ahead and email them a few snaps of your outfits!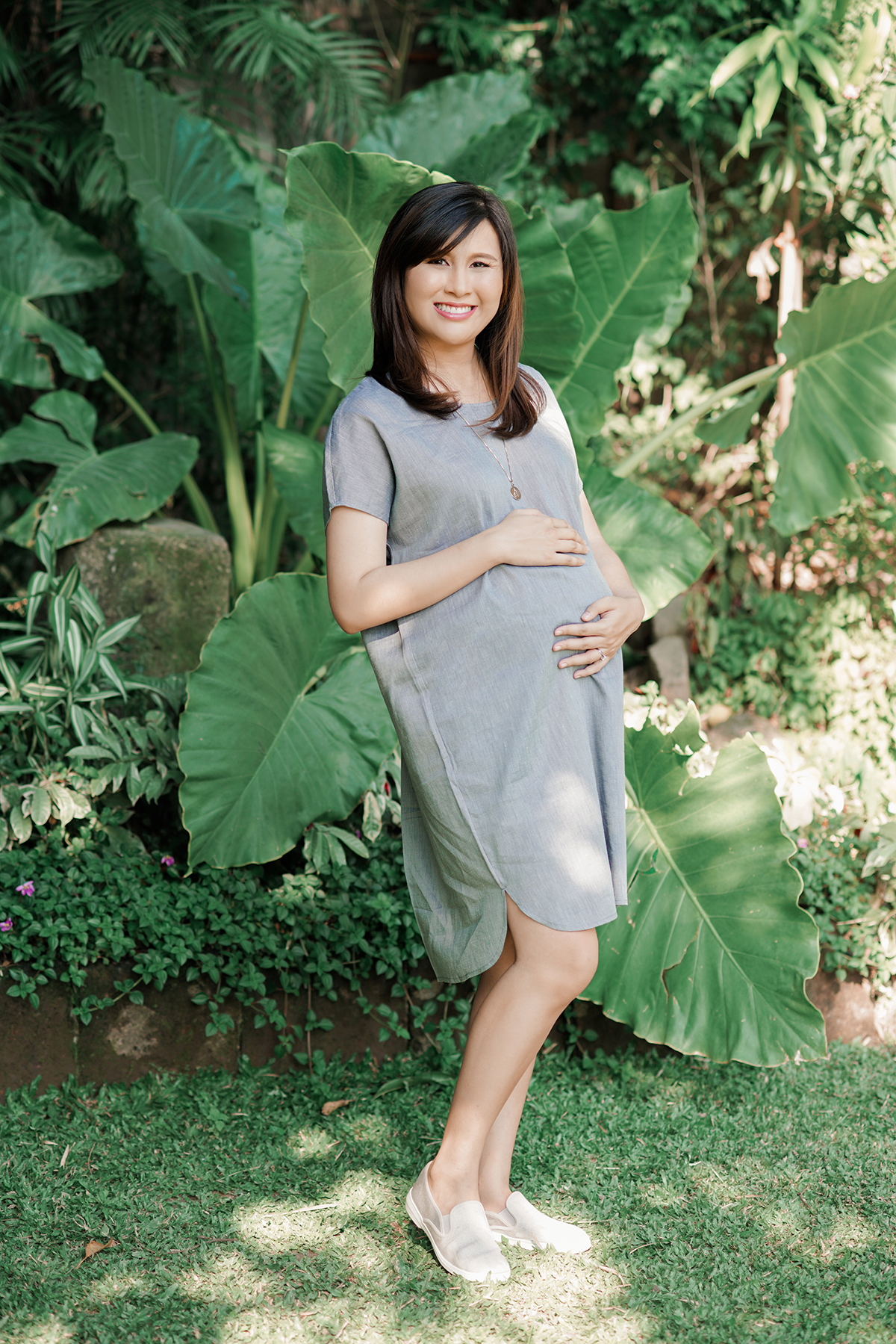 Photos from this article are shot by Happy Folks Studio for Elin. Their line of maternity clothes gives you chic outfits at any stage of motherhood. You can go from your last trimester to breastfeeding without having to completely change your wardrobe. With, of course, having the comfort and durability of quality materials. The best part? You can easily order from their online store!
Make up by Wheng Legaspi